Building a Better Life Together.
At UFCW Local 880, we believe one good job should be enough. Every job should offer fair pay, respect and a chance to build a life you're proud of, no matter your role. Whether you're working in a grocery store, healthcare facility, retail, cannabis or in packing and processing, your work matters.
Joining together with your fellow workers ensures you get what you deserve: higher wages, solid health benefits, a secure pension and a real say in your workplace. Together, we're not just workers. We're partners in shaping workplaces where everyone is treated fairly, where everyone gets their due. That's the life we're building together.
"I've been supporting the union from the beginning. When we all stick together we can get solid wage increases, better benefits and be treated with more respect."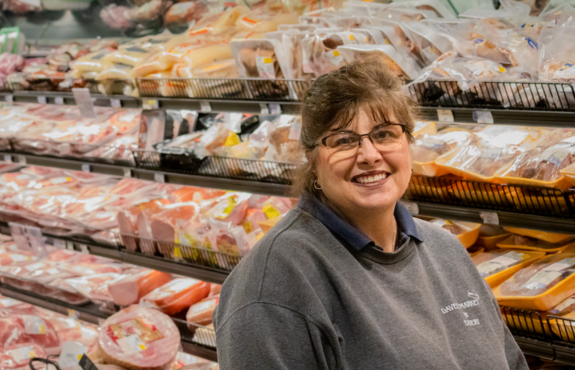 Join Our Union Family
Are you ready to stand with your coworkers for higher wages, stronger benefits and better lives? Joining our union is simple. Connect with an organizer today to start the conversation.