YOUR RETAIL WORKERS UNION IN NORTHEAST OHIO
Join Our Retail Workers Union
The world of retail is ever-evolving, but one thing remains constant: the dedication and hard work of retail workers. From the early morning stocker preparing for the day's rush, to the cashier ensuring every customer's experience is a positive one, each individual plays a vital role. UFCW Local 880 is proud to stand shoulder to shoulder with retail workers in Northeast Ohio and Western Pennsylvania fighting for higher wages, better benefits and respect on the job.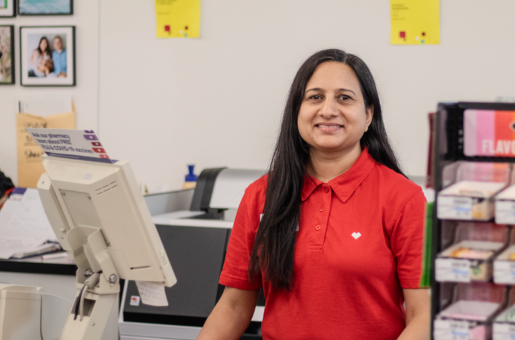 How Our Retail Workers Union Makes Work Better
"My union rep has fought for us time and time again. I've been in UFCW Local 880 for 19 years, and working with my rep and being in the union has given me a voice on the job."
Join Our Union Family
Are you ready to stand with your coworkers for higher wages, stronger benefits and better lives? Joining our retail workers union is simple. Connect with an organizer today to start the conversation.