Our Union Education Benefits
We empower, uplift and advance your personal and professional aspirations. For those seeking foundational stepping stones, our Free GED Courses lay the groundwork for future success. Broaden your horizons and global outreach with our Free Language Learning Courses or equip yourself with vital skills through our Free Workforce Essentials Courses.
Our College Scholarships offer four unique opportunities to lessen the financial burden of higher education, ensuring a smoother path to achieving your academic dreams. Additionally, our Discount Programs provide valuable savings, making quality education more accessible to all our members. Dive into a world of knowledge and opportunity, and discover the doors our union education benefits can open.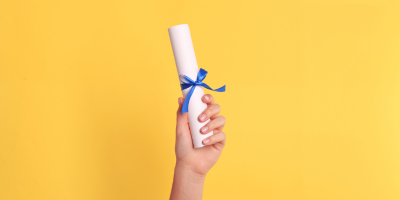 As a UFCW Local 880 member, you can take GED classes for free! Get a customized learning plan that lets you study at your own pace from your tablet or phone.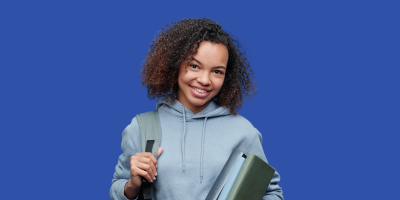 Learn over 70 languages for online through our Free Foreign Language Program. Whether it's for work, fun or travel, you'll gain the conversational skills necessary to communicate in your new language. Courses are scheduled quarterly throughout the year, and seats are available on a first come, first served basis.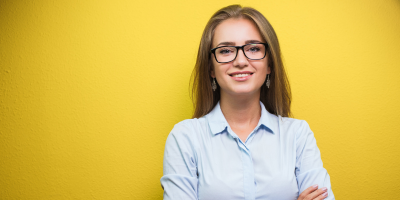 Workforce Essentials Courses
Sharpen your skills and advance your career with our free Workforce Essentials program. UFCW Local 880 is here to help you move onward and upward! Current courses include Work Essentials, Computer Essentials and Money Essentials.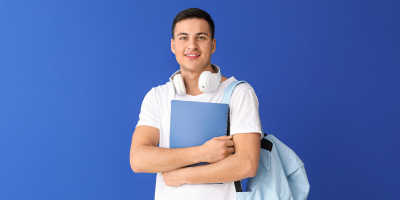 UFCW Discount College Program
UFCW members and their families are eligible for significantly discounted tuition rates from a number of participating colleges and degree programs. Whether you want to continue your education or are searching for affordable options for your family members, UFCW gives you a flexible path toward earning your degree online.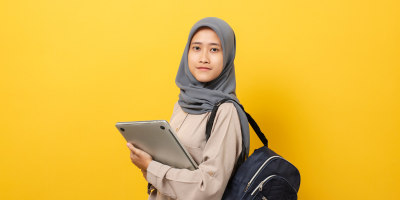 UFCW International Charity Foundation Scholarship
Since 1958, the UFCW Charity Foundation has distributed more than $2 million in scholarships to UFCW members or their immediate family members. Many scholarship recipients have returned to the UFCW as activists, organizers and staffers who contribute to our mission!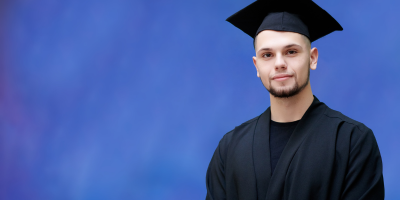 Union Plus Scholarships are awarded to students attending a recognized trade or technical school, graduate school, two-year college or four-year college. Scholarships are based on need, personal character, academic achievement and commitment to the values of organized labor.