UFCW Local 880 is 20,000+ hardworking
Grocery store workers
Cashiers
Healthcare workers
Packing and processing workers
Retail clerks
Cannabis workers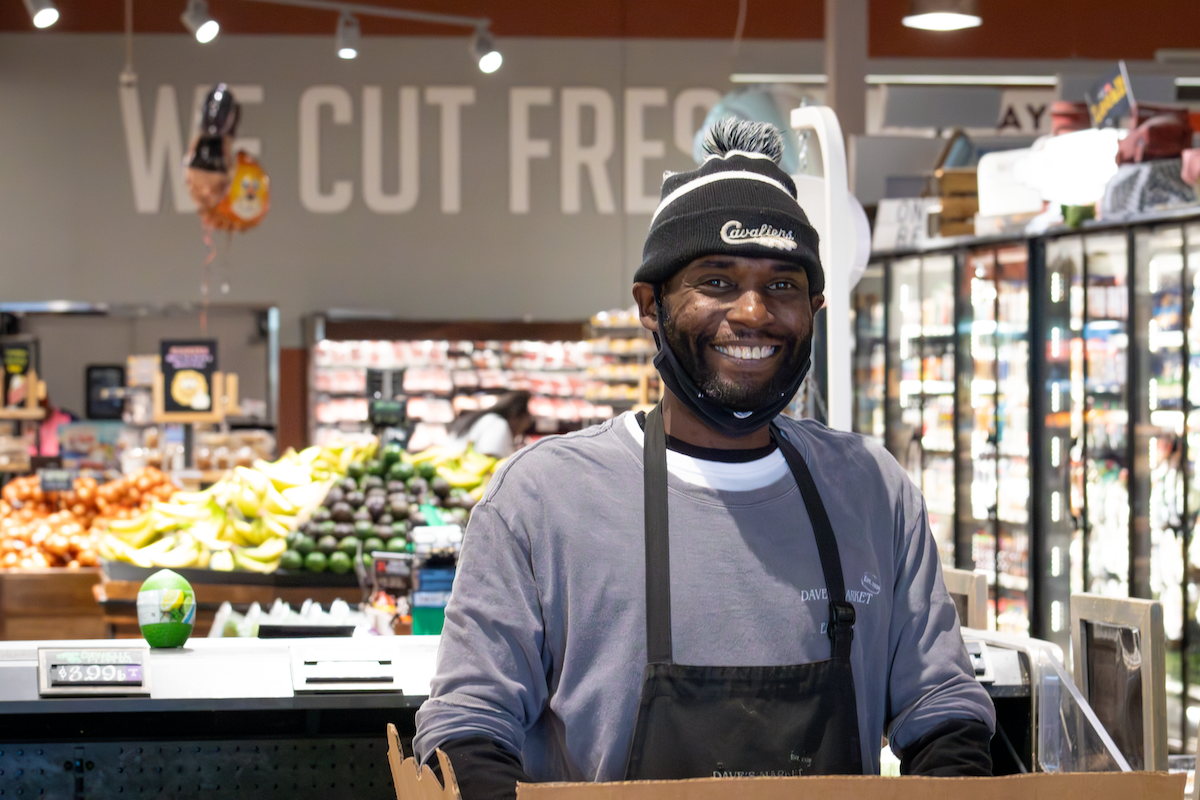 Every day, in aisles and checkout counters across Northeast Ohio, dedicated grocery workers ensure our communities are nourished and provided for. We're honored to stand beside the hardworking individuals of Giant Eagle, Dave's, Heinen's, Meijer and more.

These grocery workers aren't just employees; they're the heartbeat of their establishments, ensuring shelves are stocked, produce is fresh, and every customer leaves with a smile. Whether it's the early morning restocker, the friendly cashier, or the diligent meat counter rep, each plays an integral role in making grocery shopping a seamless experience for all.
Packing & Processing Workers
From operating heavy machinery to the pressures of keeping up with line speeds, the food processing industry presents a unique set of challenges. The risks in this line of work are very real. But every worker deserves a safe environment, no exceptions.
When packing and processing workers join the UFCW Local 880 family, they're not just joining a union—they're gaining a voice, a protector and an advocate. We believe in the importance of workplace safety and advocate for measures to protect our members when they voice concerns without the looming fear of retaliation or job loss.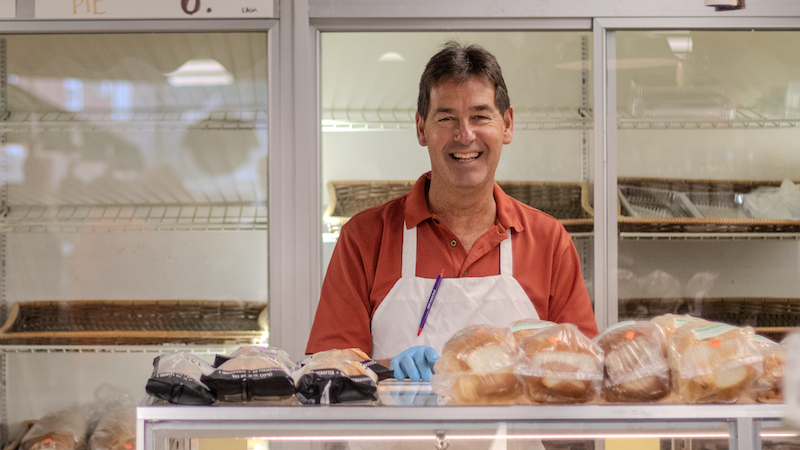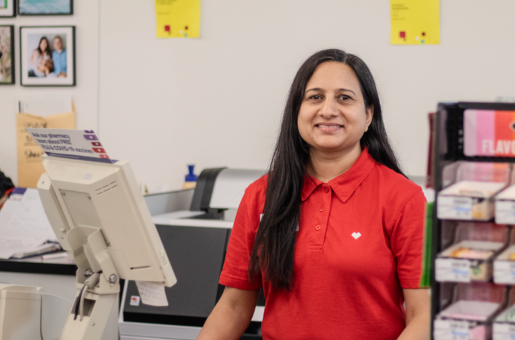 Retail isn't just a job; it's the backbone of our communities. While storefronts of CVS and Rite Aid become familiar landmarks in our neighborhoods, it's the dedicated staff inside them that truly make a difference. But too often, the immense value of these hardworking individuals is overlooked. Despite being one of the largest employment sectors, many retail positions remain underpaid, with unpredictable hours and fleeting benefits.
But there's a shift on the horizon. Empowered retail workers are finding strength in unity. By joining our union, they're discovering a path to fairer wages and improved conditions.
Healthcare is more than a profession; it's a calling. We are proud to represent professionals working round the clock in hospitals, assisted living facilities and nursing homes throughout Northeast Ohio. We recognize the diverse roles that come together to make healthcare a beacon of hope for many.
Our commitment goes beyond mere representation. We fight together towards securing quality raises aligned with the cost of living, a fair and balanced system for paid time off and sick leave, and above all, safe staffing levels that prioritize both patient and worker well-being.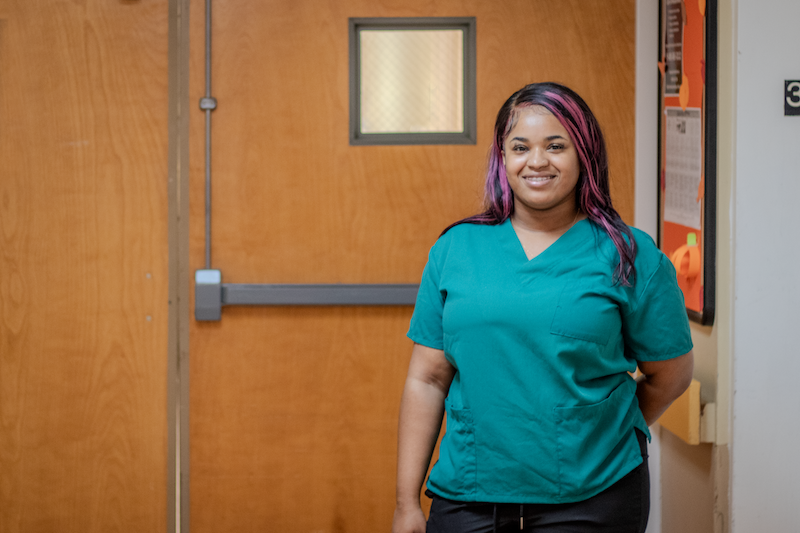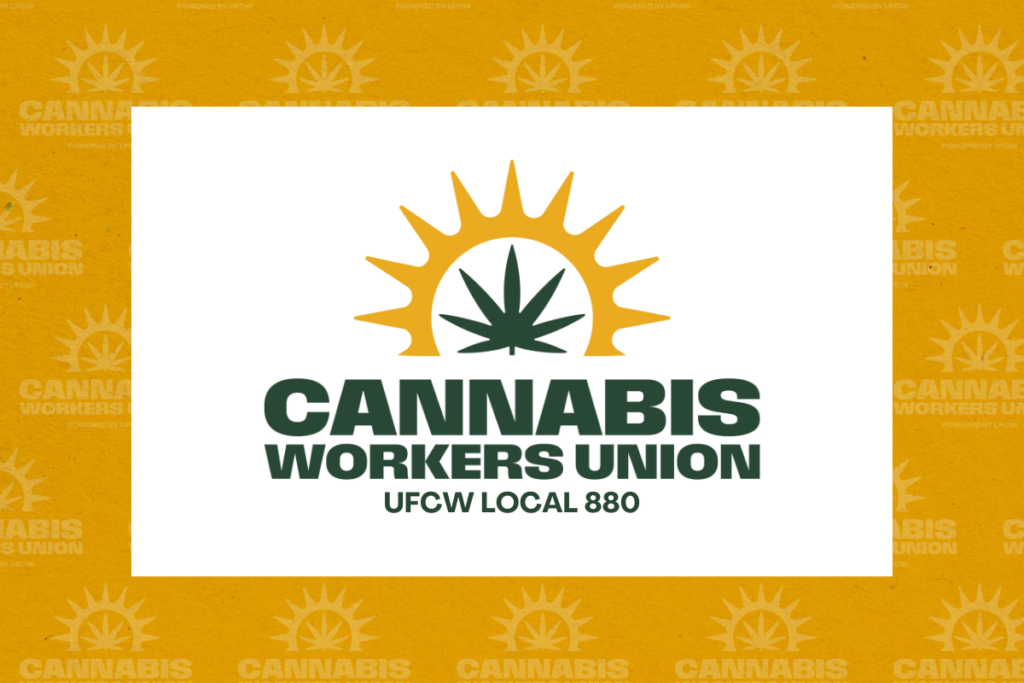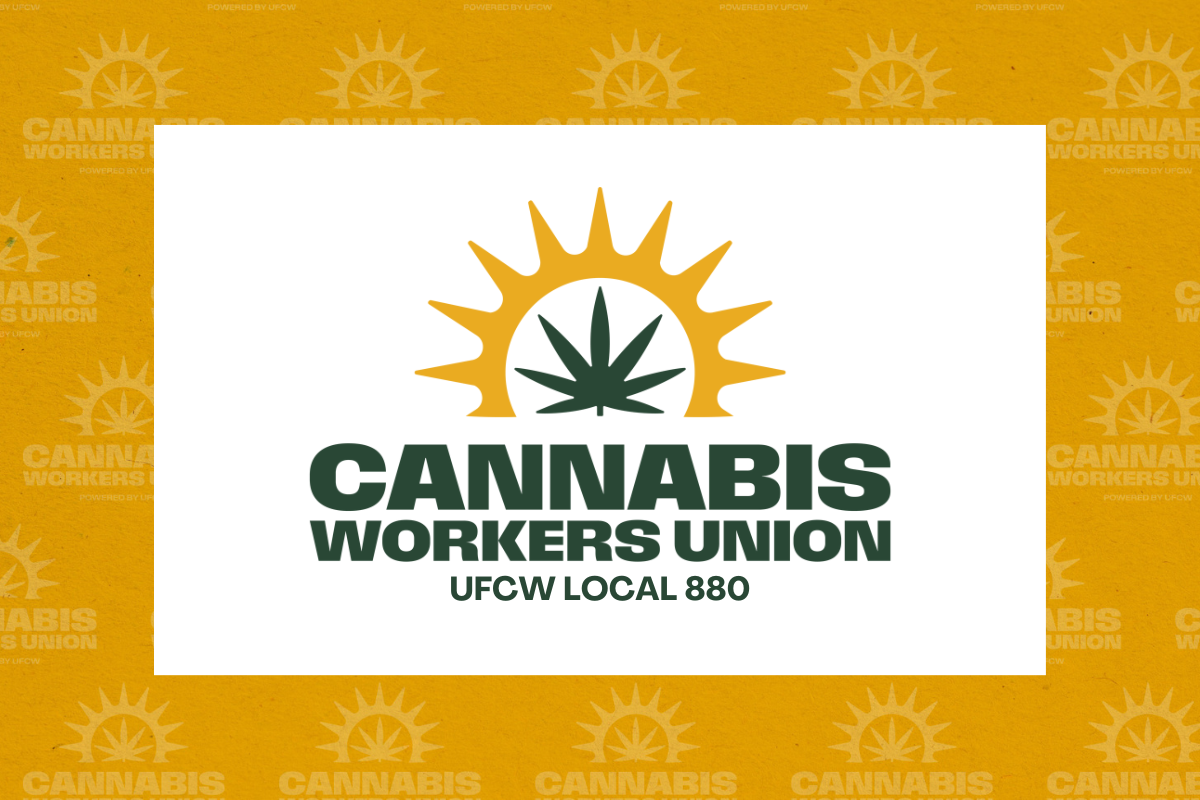 Cannabis workers are trailblazers at the intersection of healthcare and horticulture. However, with new sectors come new hurdles—job security, workplace safety and even industry stigma. With UFCW Local 880, our members fight for fair pay, respect and benefits. As we anticipate potential expansion to recreational use, strong union representation will be essential.
UFCW Local 880 stands ready to champion cannabis workers, promoting their rights and ensuring a safe, prosperous environment. As the industry grows, we're here to make sure its backbone—the workers—thrive alongside it.
UFCW Local 880 believes that every worker deserves representation, protection and the respect they've rightfully earned. We champion the rights of all, advocating for fair wages, solid benefits and a workplace where dignity, safety and justice prevail.
If you're seeking a community that acknowledges your efforts, offers support in navigating workplace challenges and stands shoulder-to-shoulder with you in pursuit of better conditions, look no further. UFCW Local 880 is your union, and we're here for you.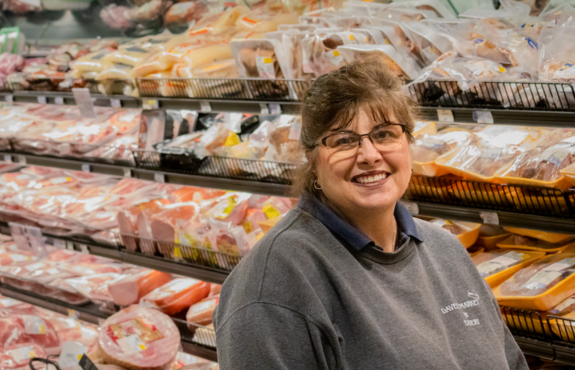 Join Our Union Family
Are you ready to stand with your coworkers for higher wages, stronger benefits and better lives? Joining our union is simple. Connect with an organizer today to start the conversation.