YOUR CANNABIS UNION IN NORTHEAST OHIO
Join Our Cannabis Workers Union
Joining our cannabis workers union means becoming part of a community dedicated to ensuring fair treatment, equitable wages and a safe working environment in the rapidly growing cannabis industry. As legislation and markets evolve, it's crucial to have a strong, unified voice to advocate for your rights and protections on the job. By standing together, we can shape industry standards, secure better working conditions and create a stable future for all cannabis workers.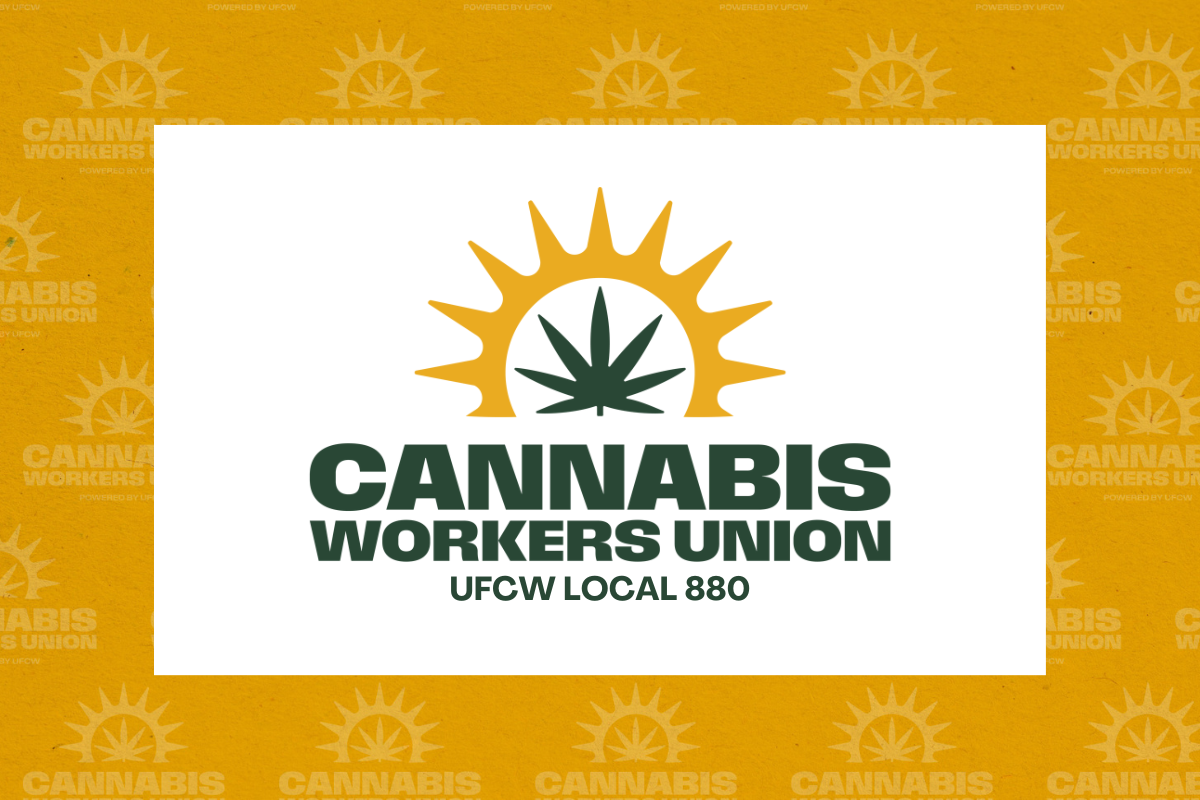 How Our Cannabis Workers Union Makes Work Better
In the cannabis industry, the work you do is invaluable, and your compensation should reflect that. Joining our cannabis workers union means you have a collective voice fighting for wages that truly represent your hard work and dedication. Together, we negotiate to secure competitive pay rates so you take home what you rightfully earn. With us, your hard work doesn't just profit the industry; it benefits you and your family directly.
Our union contracts provide protection against unfair discipline so that your rights are upheld and your side of the story is heard. We advocate for clear, fair work policies and stand together with our members in grievance procedures. With our cannabis workers union, you have a true ally in your corner, advocating for justice and fairness in all workplace matters.
Being part of the cannabis workers union doesn't just secure your present; it invests in your future. We negotiate for comprehensive benefit packages that go beyond the basics, including health insurance, retirement plans and paid time off. Our aim is to make sure that you and your family are covered, giving you peace of mind and the freedom to focus on what matters most.
"I've been a member of UFCW Local 880 for 33 years. We get overtime, raises, a pension and health benefits that help us live better lives. Being in the union makes us stronger."
Join Our Union Family
Are you ready to stand with your coworkers for higher wages, stronger benefits and better lives? Joining our cannabis workers union is simple. Connect with an organizer today to start the conversation.