YOUR GROCERY WORKERS UNION IN NORTHEAST OHIO
Join Our Grocery Workers Union
Grocery workers play a pivotal role in our daily lives. From stocking shelves and ensuring fresh produce to assisting customers at the checkout, your work keeps our communities running. UFCW Local 880 is here to protect your rights and make sure your work is valued and your voice is heard. By joining our union, you stand shoulder to shoulder with other workers dedicated to fighting for fair wages, solid benefits and better working conditions. Stand with us, and together, let's elevate the standards for all grocery workers.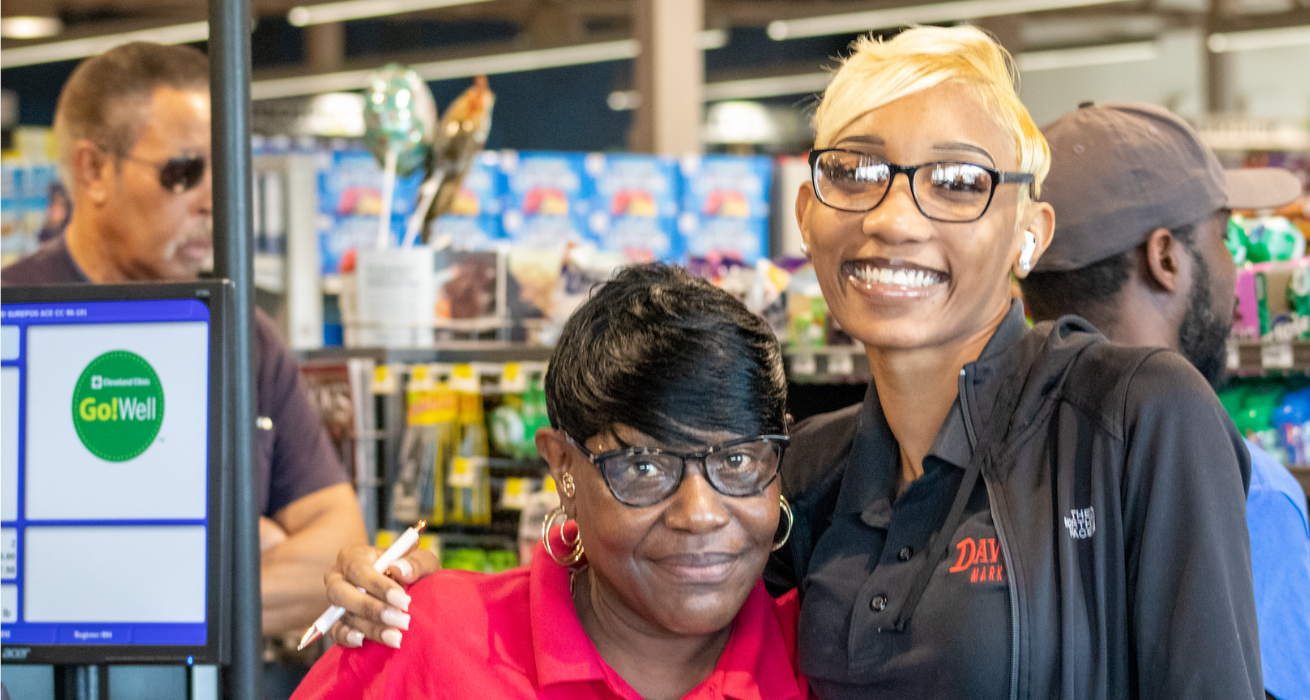 How Our Grocery Workers Union Makes Work Better
"I've been a member of UFCW Local 880 for 50 years. The union gave me job security and the salary I deserve."
Join Our Union Family
Are you ready to stand with your coworkers for higher wages, stronger benefits and better lives? Joining our grocery workers union is simple. Connect with an organizer today to start the conversation.