More perks. More savings.
More of what makes you happy.
Your union membership supports your personal and financial well-being through exclusive deals and limited-time offers on the products, services and experiences you need and love. Explore our UFCW union discounts today!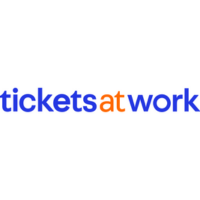 Tickets at Work offers exclusive discounts, special offers and access to preferred seating and tickets to top attractions, theme parks, shows, sporting events, movie tickets, hotels and much more. Click "Become a Member" and enter the company code KIUFCW880 to create an account and start saving today.