YOUR PACKING & PROCESSING UNION IN NORTHEAST OHIO
Join Our Packing and Processing Union
Every day in factories and plants across Northeast Ohio, packing and processing workers handle the crucial tasks that bring food to our tables. Making sure that these products meet quality standards while juggling the demands of machinery and production lines isn't easy. At UFCW Local 880, we acknowledge this dedication and advocate for every worker to get the respect, compensation and working conditions they rightfully deserve.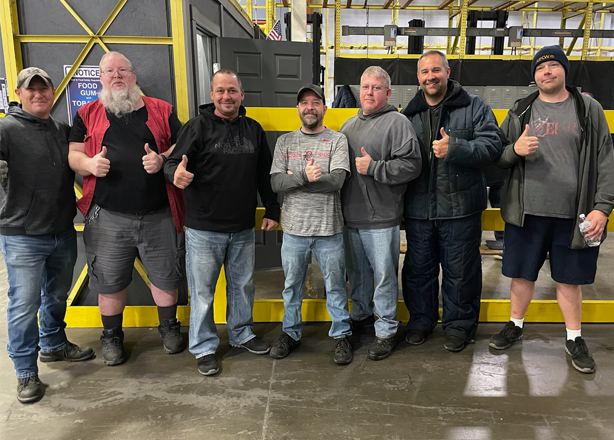 How Our Packing and Processing Union Makes Work Better
"We work hard to make ends meet for ourselves and our families. With UFCW Local 880, we've gotten settlements we wouldn't have gotten before and got back pay when our brothers and sisters were suspended unfairly."
Our Union Packing & Processing Facilities
Join Our Union Family
Are you ready to stand with your coworkers for higher wages, stronger benefits and better lives? Joining our packing and processing union is simple. Connect with an organizer today to start the conversation.