YOUR HEALTHCARE WORKERS UNION IN NORTHEAST OHIO
Join Our Healthcare Workers Union
Healthcare is more than just a profession; it's a calling. From certified nursing assistants who provide compassionate care at the bedside, to the transport and food service workers ensuring hospitals function seamlessly, and the dedicated housekeepers maintaining a clean, safe environment—every role plays a vital part in patient care. In UFCW Local 880, healthcare workers stand together to advocate for their rights and ensure their voices are heard.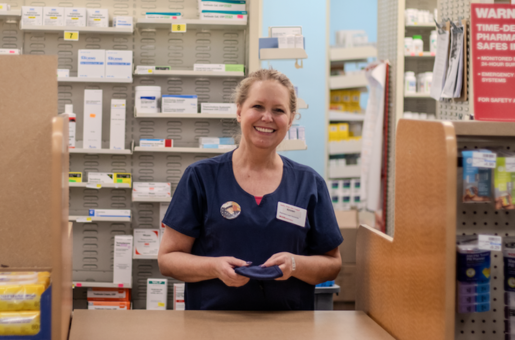 How Our Healthcare Workers Union Makes Work Better
"I've been a member of UFCW Local 880 for 33 years. We get overtime, raises, a pension and health benefits that help us live better lives. Being in the union makes us stronger."
Our Union Healthcare Facilities
Join Our Union Family
Are you ready to stand with your coworkers for higher wages, stronger benefits and better lives? Joining our healthcare workers union is simple. Connect with an organizer today to start the conversation.