United Food and Commercial Workers (UFCW) Local 880 proudly announces the opening of a new bargaining period with Save A Lot. The union represents over 100 members at the Save A Lot distribution center in Austinburg, Ohio and more than 20,000 members throughout Northeast Ohio and Western Pennsylvania.
After extensive organizing efforts and a challenging fight, the workers at Save A Lot secured their first contract in October 2021. The first contract signaled the start of a significant shift for both the union and the company, moving from substantial initial disagreements to a relationship grounded in mutual respect and collaboration.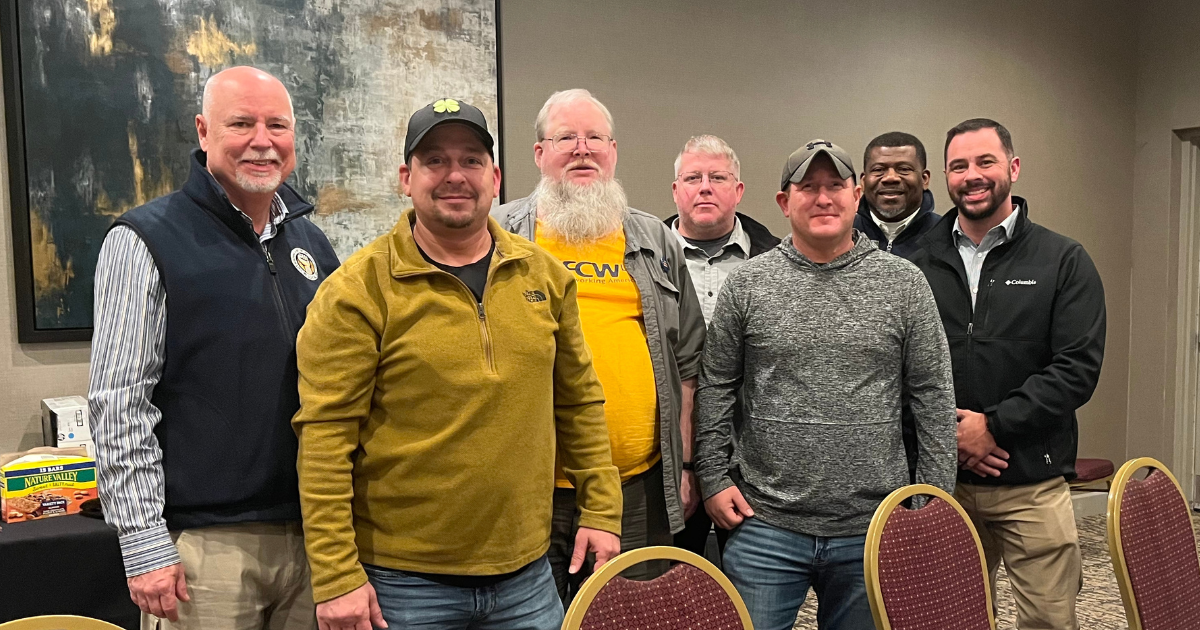 Reflecting on this, UFCW Local 880 President Miles Anderson remarked, "In the beginning, we faced significant challenges with Save A Lot, but over the past two years, we've built a collaborative relationship. As we enter this new bargaining period, we're confident in our ability to negotiate a contract that further improves working conditions and benefits for our members."
Since joining the union in 2021, workers have continued to show remarkable resilience and solidarity. Lonny Johnson, a member of the Bargaining Team, stated, "When we all stick together we can get solid wage increases, better benefits and be treated with more respect. Now is the time to show Save A Lot we're united and we mean business."
The bargaining process will initially focus on non-economic language issues before addressing economic concerns, including benefits, and wage increases.
After completing the first two days of bargaining, the union's bargaining team has already navigated through some tough challenges, demonstrating their resilience and unity. UFCW Local 880 looks forward to continuing productive bargaining with Save A Lot and is optimistic about reaching an agreement that reflects the dedication and hard work of its members.