Your Prescription
for a Better Work Life
UFCW Local 880 is your pharmacy workers union
Start a Union at Your Pharmacy
Your Prescription for a Better Work Life
UFCW Local 880 is your Walgreens pharmacy workers union
Start a Union at Your Pharmacy
Our Pharmacy Workers UnionMakes Work Better
At retail pharmacies, being understaffed and overworked is an everyday challenge. Meeting the high demand of filling hundreds of prescriptions with limited support isn't just unsustainable; it's unfair. With more than 80 years of advocating for pharmacy workers, UFCW Local 880 is ready to stand with you and your coworkers to fight for better working conditions. Joining our Walgreens pharmacy union is a powerful step toward securing the fair staffing levels you need to work safely and effectively, wages that you can be proud of and the dignity you deserve.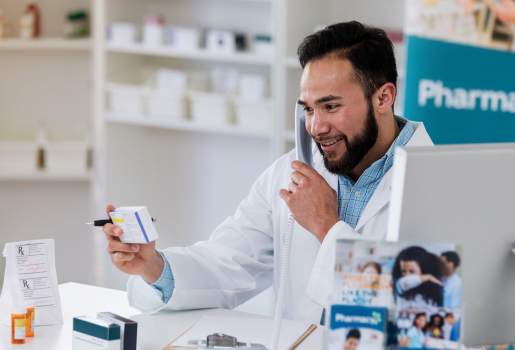 How Our Pharmacy Union Makes Work Better
"I've been a member of UFCW Local 880 for 33 years. We get overtime, raises, a pension and health benefits that help us live better lives. Being in the union makes us stronger."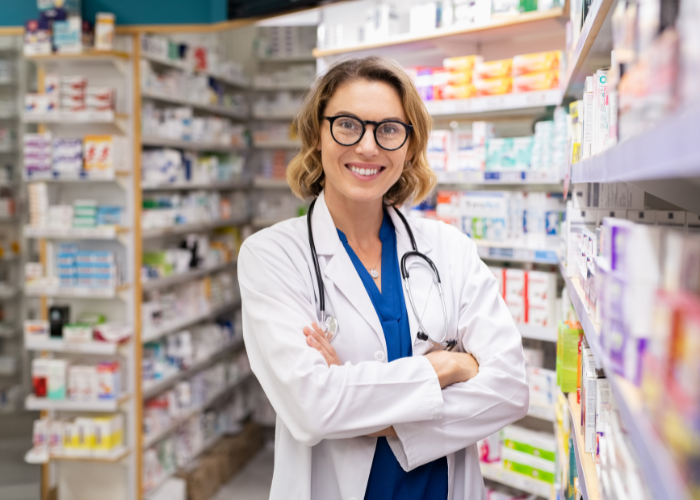 A Long History of Advocating for Pharmacists
Retail pharmacists began organizing with UFCW's predecessors, the retail clerks, as early as the 1930s. Today, UFCW Local 880 represents thousands of pharmacy and drugstore workers throughout Northeast Ohio. We have a unique understanding of the chronic shortstaffing and ever-changing demands pharmacists face each day. That's why we work tirelessly to increase staffing levels and ensure unionized pharmacists and pharmacy technicians have a voice in their careers.
Ready to Start a Union at Your Pharmacy?
Get connected with an organizer and learn more about how you and your coworkers can improve working conditions and get the respect you deserve.
Copyright 2023 | UFCW Local 880